10 tips to master Facebook Live
- when you really don't like the camera.
I'm always going on about the positive impact of Facebook live to my clients. If you want to really push your brand on Facebook it is the most powerful tool for the smallest effort.
You will get *****10 times more reach***** than you would with a standard post and 2 to 3 times more reach than a pre-recorded video (not when it's live, but on playback)
Here's a little Facebook live I did for Ballymun 4 business with Marian McCullagh from AOS HR & Training about her upcoming training session on GDPR.
This was Marians first pass at Facebook Live and she was really nervous (as EVERYONE is - really, you are not alone). I used a few tips and tricks I had up my sleeve and Marian did so so well. She doesn't appear nervous and came across really clearly.
There are a few key tips we used to getting the most out of Facebook live so I thought it might be helpful for you if I shared them.
1. Prepare
Let's get the obvious one out of the way! Jot down your key points that you want to get across in advance.
2. Structure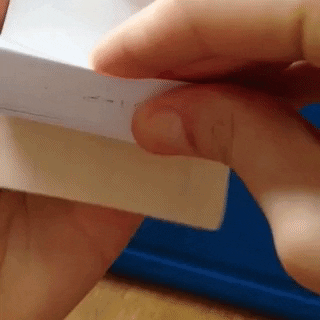 Tell them what you are going to say, say it and them tell them what you told them. Then always end with a call to action (what do you want people to do now - follow, download, sign up)
3. Practice
If you are really nervous you can practise Facebook live from your personal page and change the setting to "only me". This gives you a real live run through that you can watch back but no-one else will see. Practice make perfect!
4. Pre-record videos
If you really need to, practice on some pre-recorded videos first. There is no risk, you can delete if you don't like them. If you are happy to use it, you've got some content that can be used on multiple platforms.
With Marian, we did a pre-recorded video as a dry run and then switched to Facebook Live.
5. Get someone to interview you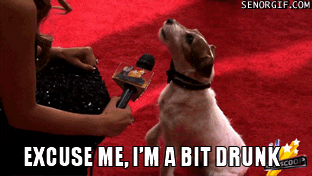 There is no doubt that staring straight at the camera is daunting. Give someone a few questions to ask you and have a conversation - it takes away a lot of that pressure.
6. What's in it for your audience
As with all of your content, it should be useful, informative, educational, entertaining or funny. Go to snapchat for behind the scenes stuff, Facebook live should offer a takeaway that's valuable to your target market.
7. Remember there isn't much that can go wrong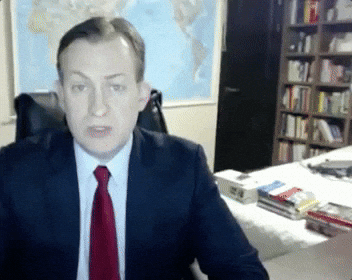 Ok, so you are live on Facebook, but at the end of the session, you are given the option to publish the video or delete. Or you can go in and delete it from your timeline.
Unless you have a lot of followers (in which case you are most likely quite comfortable talking directly to your audience) then very few if any will see it live. If you are really unhappy with it, delete it before anyone sees it. It's high return for low risk.
8. Caption and reuse the video on other platforms.
Most people look at Facebook with the sound off so captioning your video can be really effective. This can be pretty time consuming but worth it when you have a really good video to push. You can also download it and post it to Youtube or other platforms.
9. Give yourself a deadline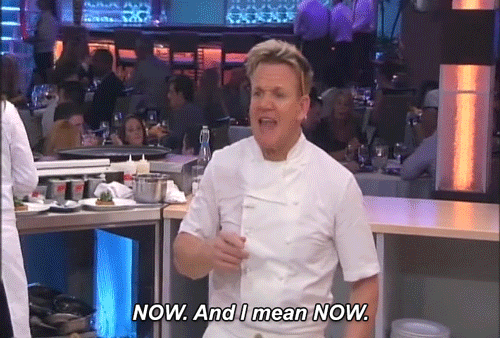 Get all your prep ready and give yourself a deadline. Figure out a way to hold yourself accountable to the deadline. You could do this by:
- securing the interviewer (so they turn up, you have to do it)
- declare it on Facebook (I'm gonna do a Facebook live about XXX on XXX at XX)
- tell a group of friends or colleagues who will follow up with you
10. Press the button
Take a deep breath and just go for it. It's not half as bad as you think it will be.
Go for it. You've got this.
For more tips and tricks for online (and offline) marketing sign up to my mailing list or join my new Facebook group
(I promise you will only ever get content that will be valuable to your business)
If you have any suggestions that can help, do share! We can all help each other.
All the very best.
Michelle